JIMMYJANE // HELLO TOUCH
Winner 2013 GOOD Design Award. My final project at Jimmyjane. Designed and developed the packaging graphics and structure. Also worked on R&D for the series Vibrators For All which this is a part of. Designed with Jimmyjane Creative Development team.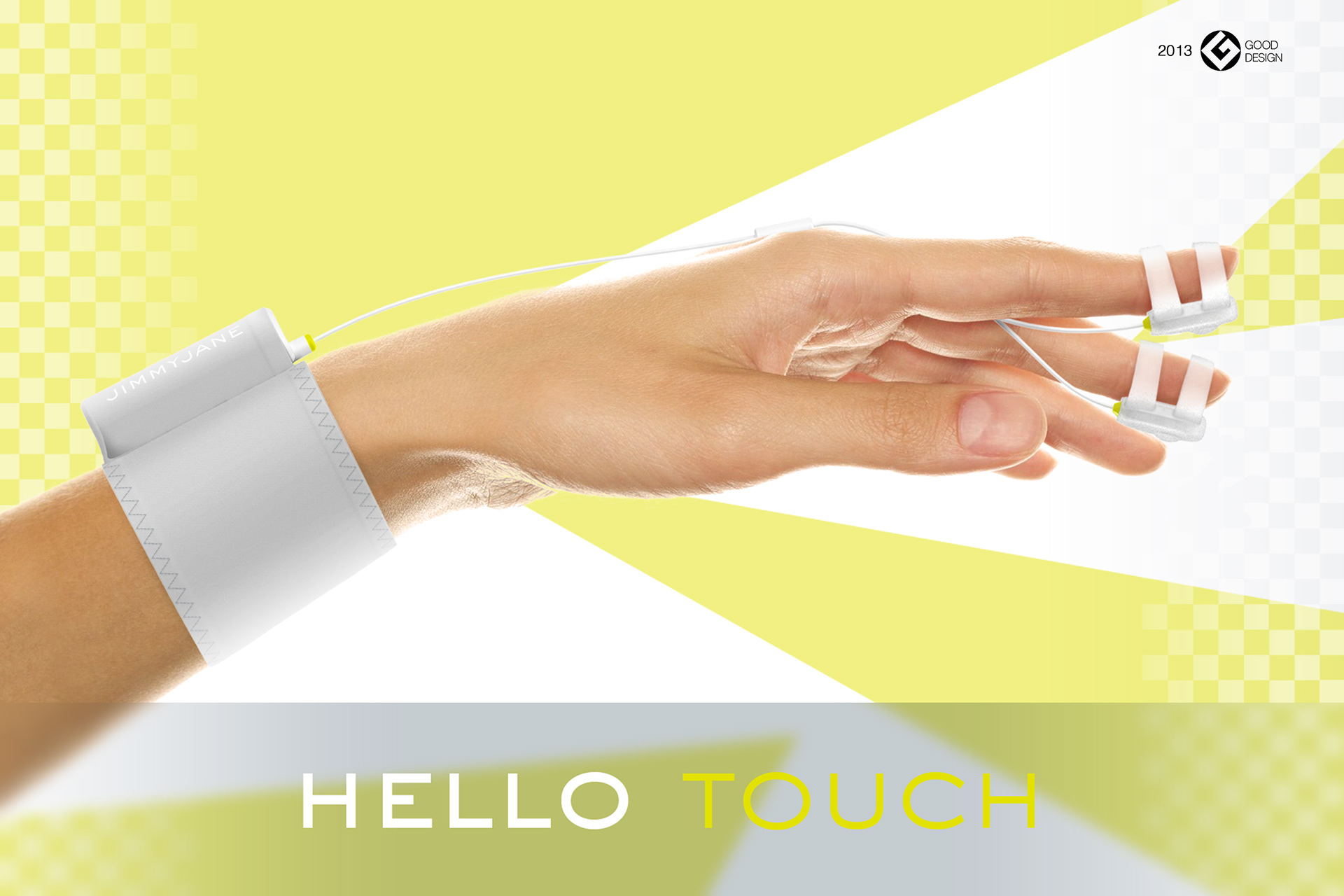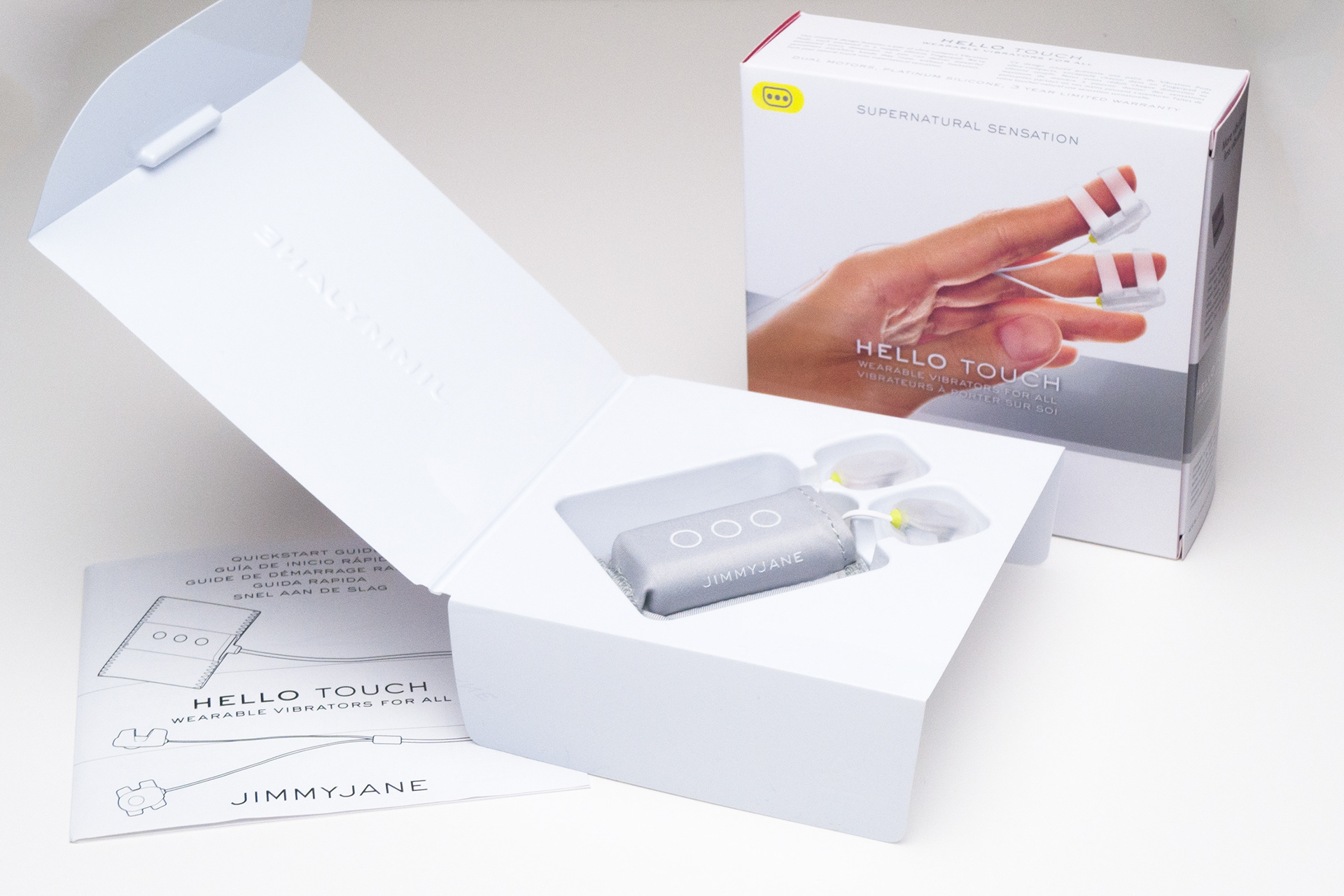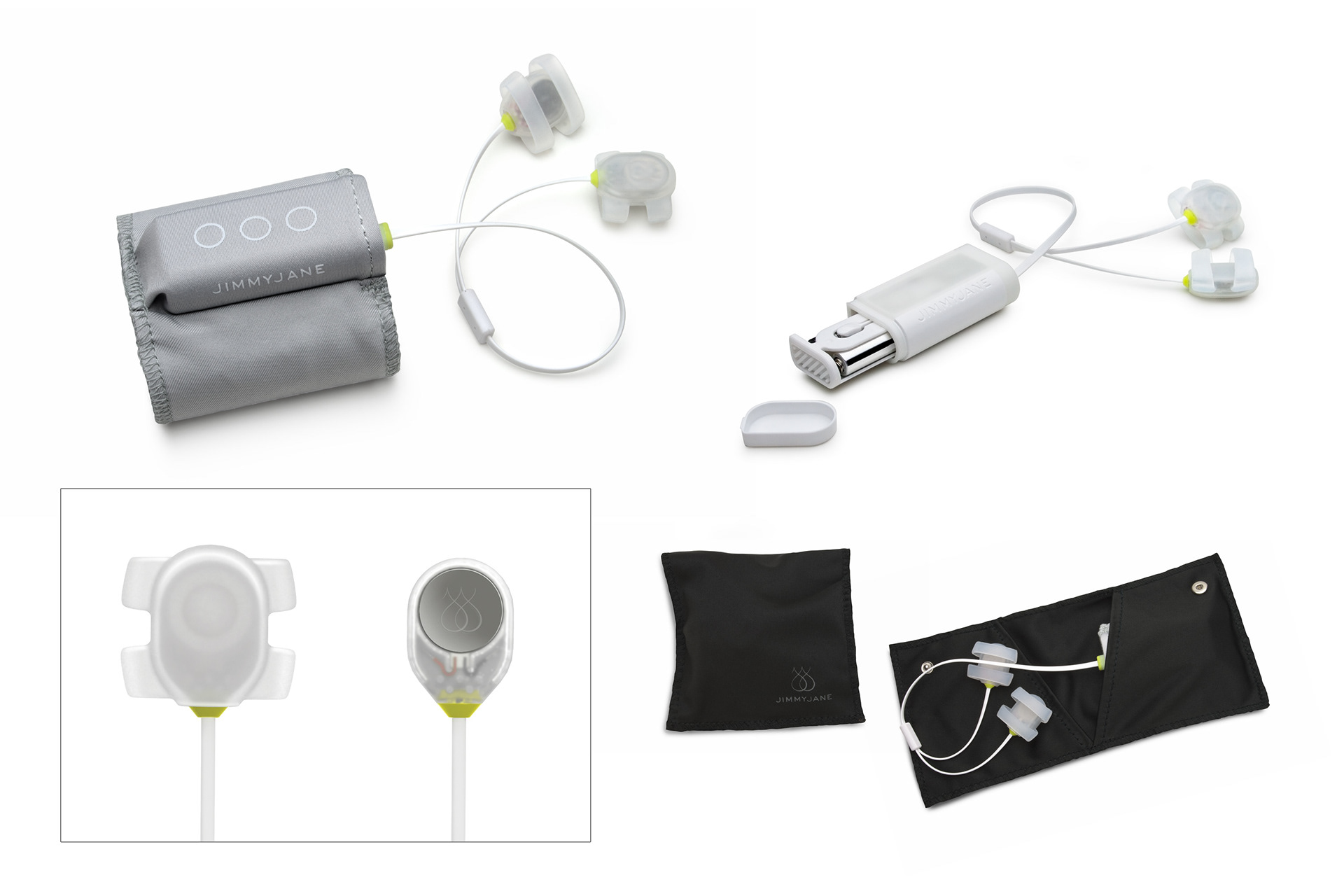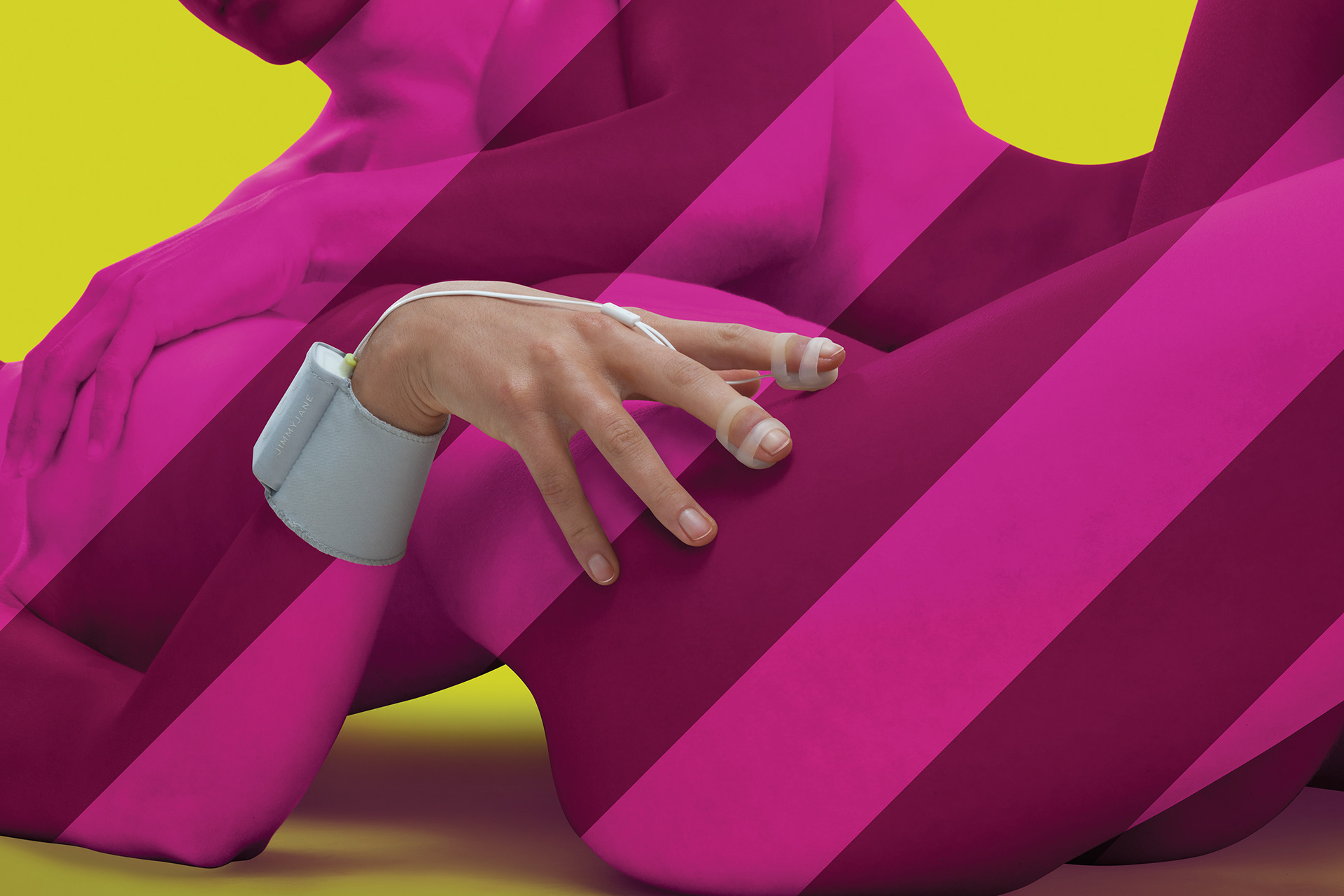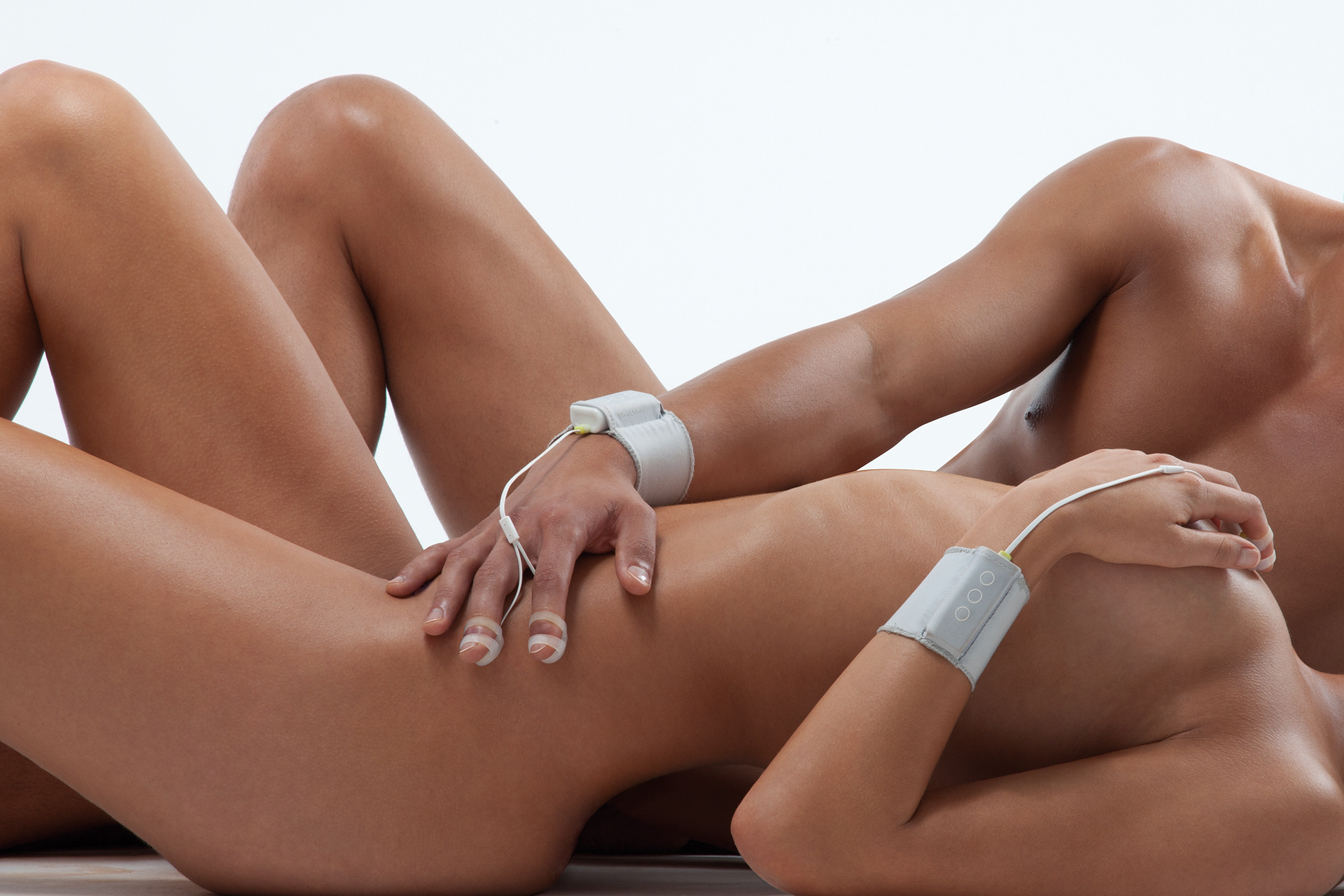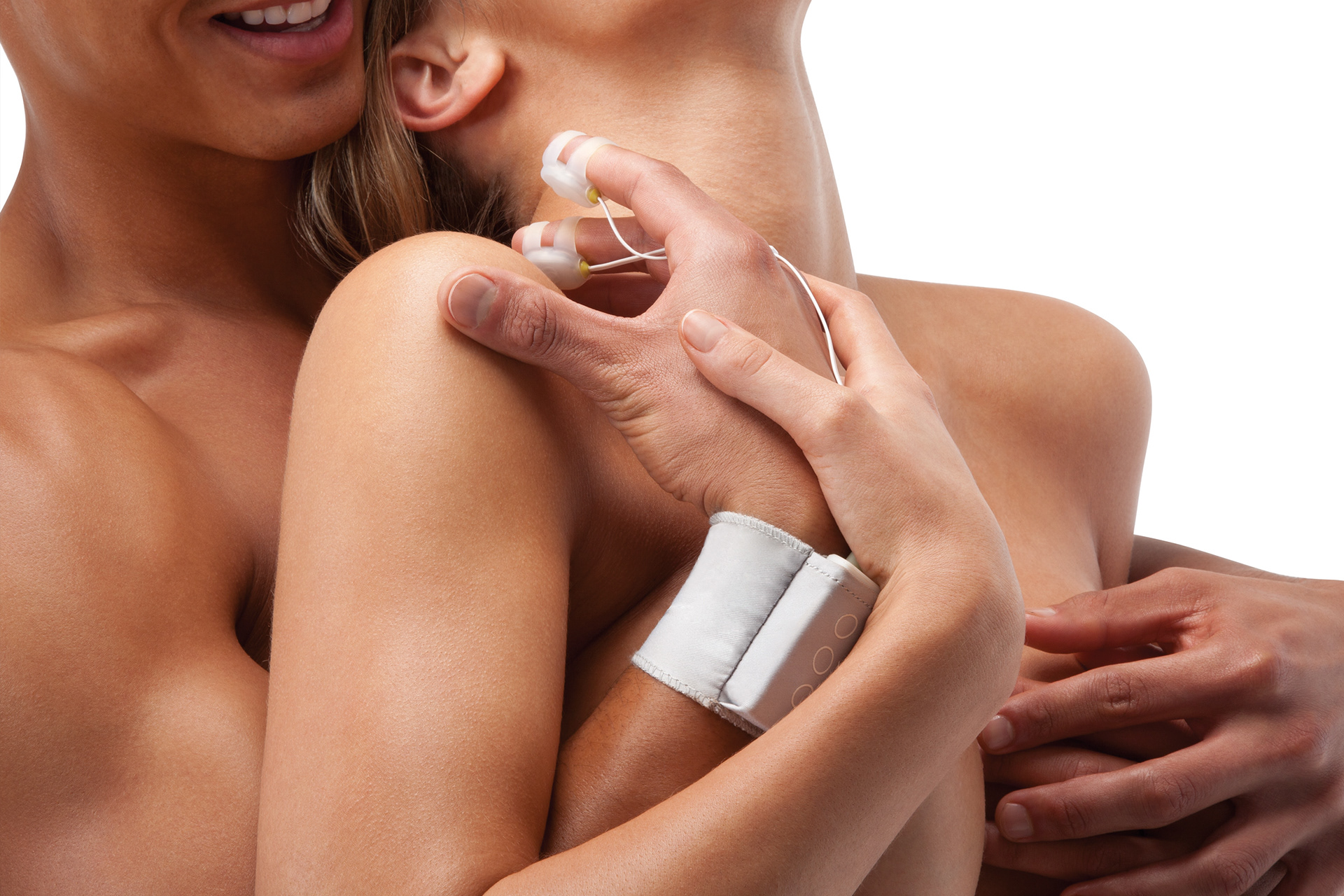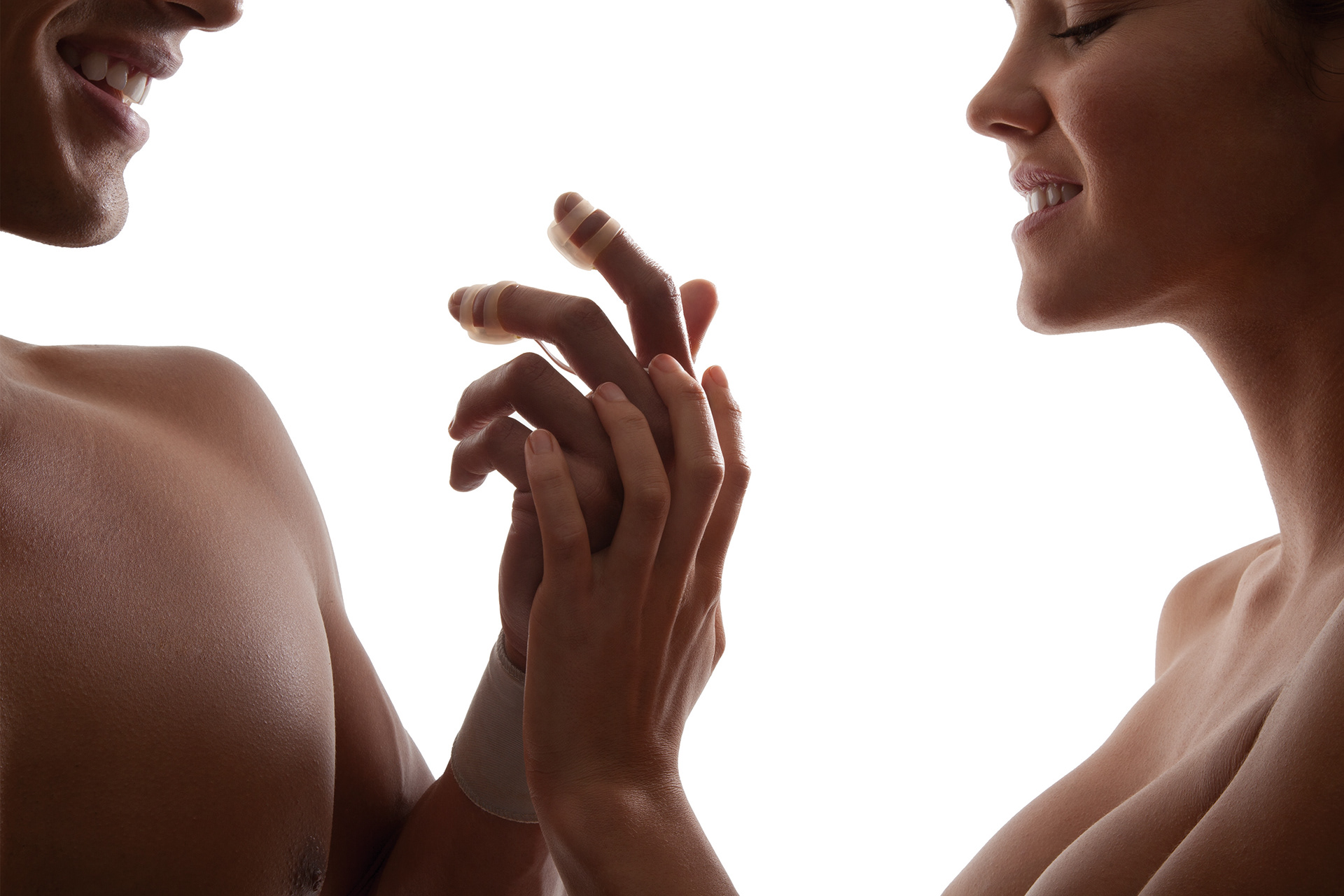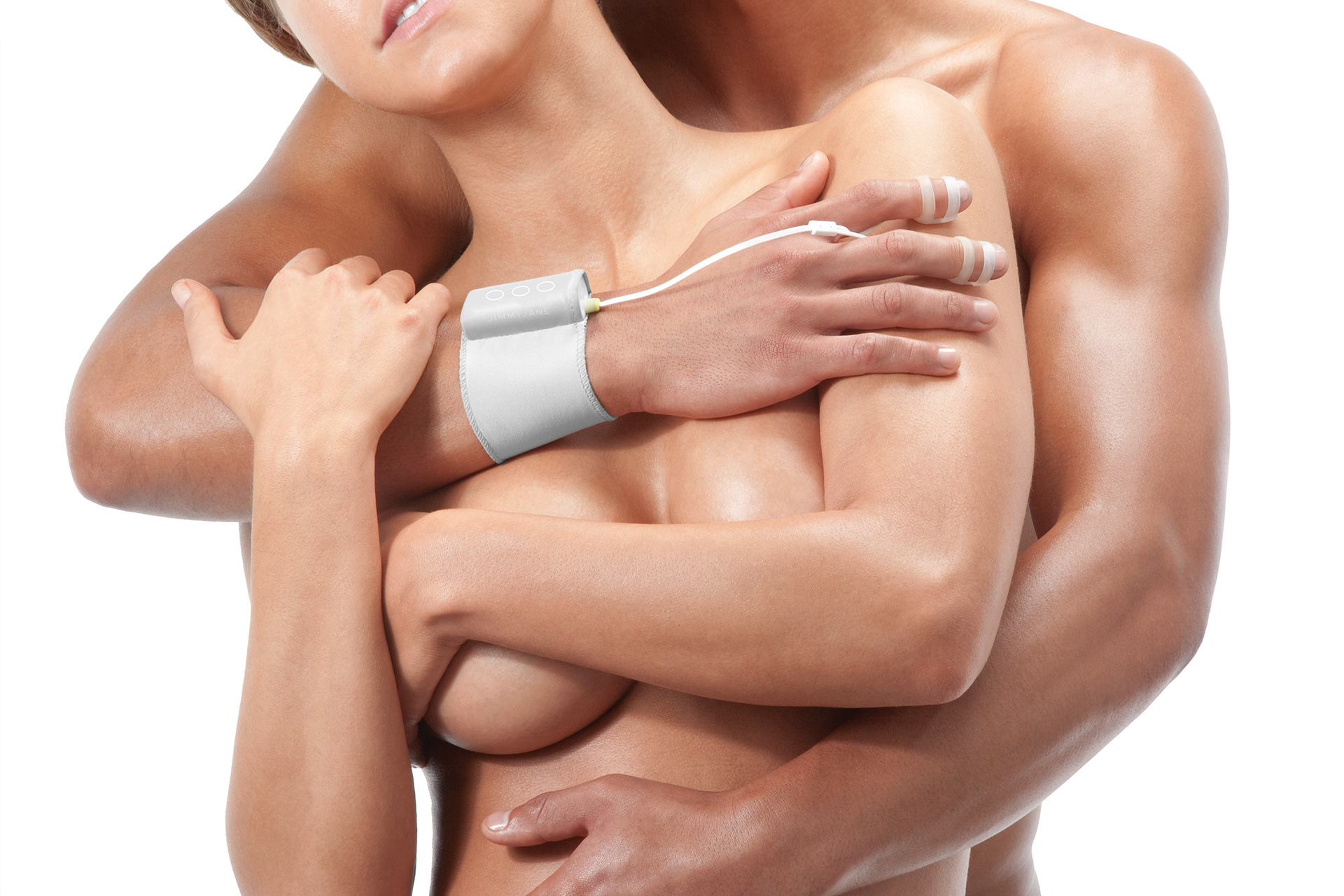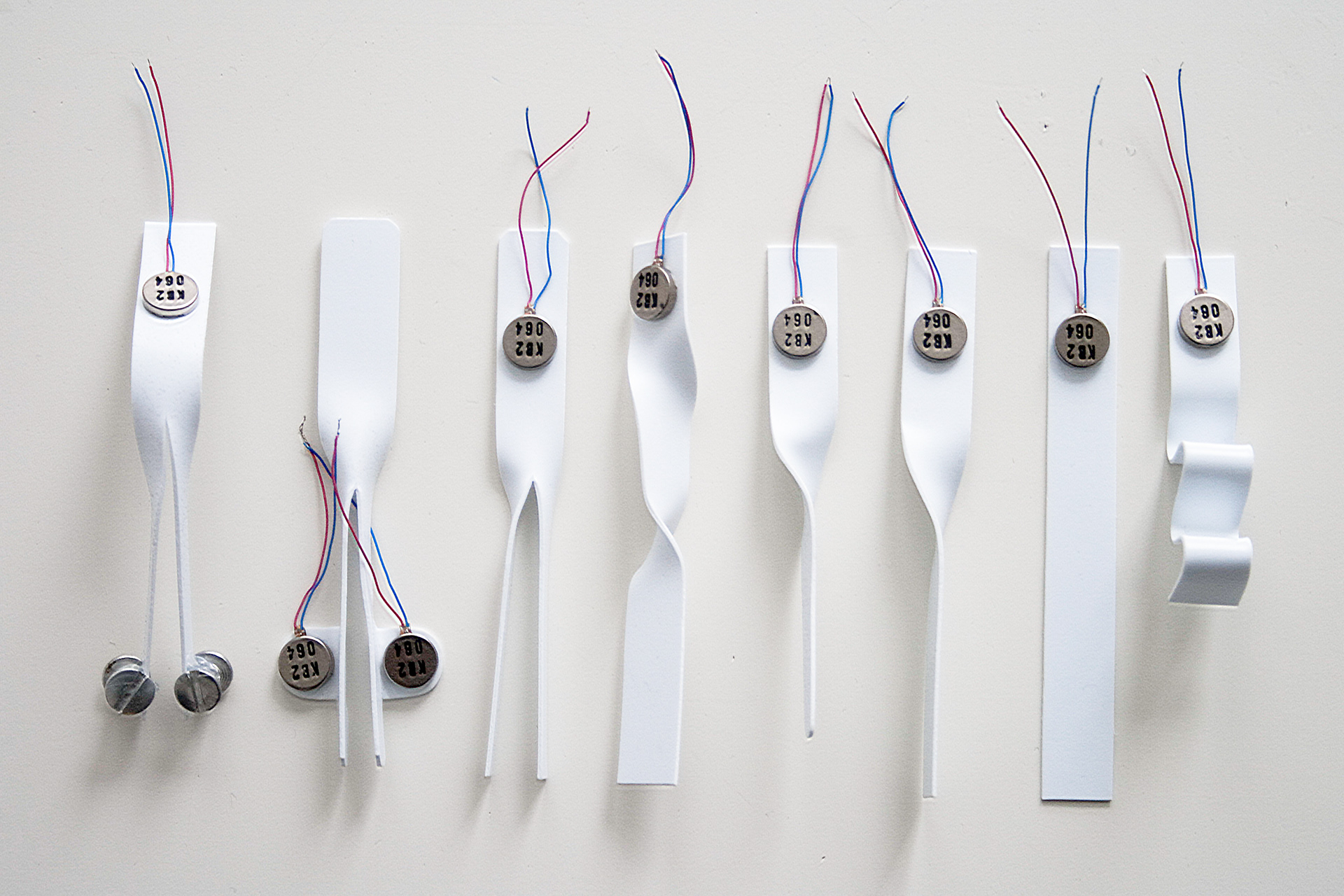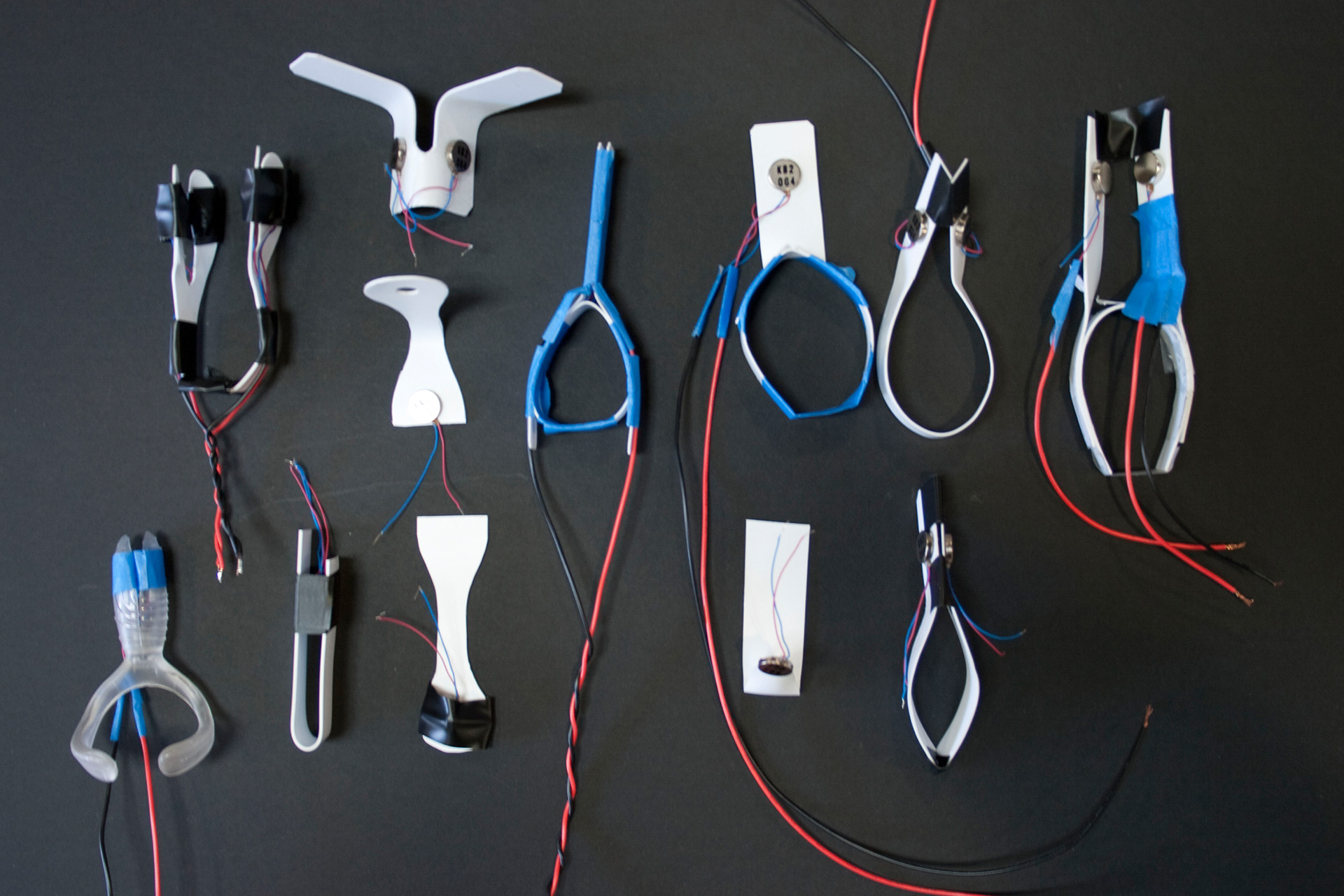 Collaborative project with Jamie Hewlett of the Gorillaz and Kabaret's Prophecy in London. The Ultimate Members Limited collection incorporates characters inspired by the club's patrons on each Little Chroma vibrator. Limited to 1500 of each design.
Designed by Jimmyjane Creative Development team; myself, founder Ethan Imboden and Grace Hall.